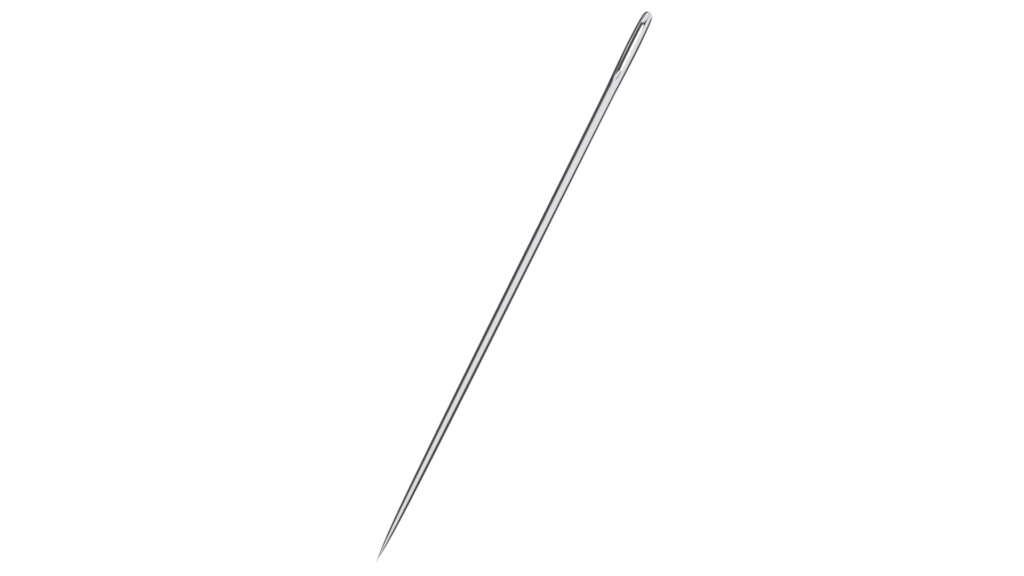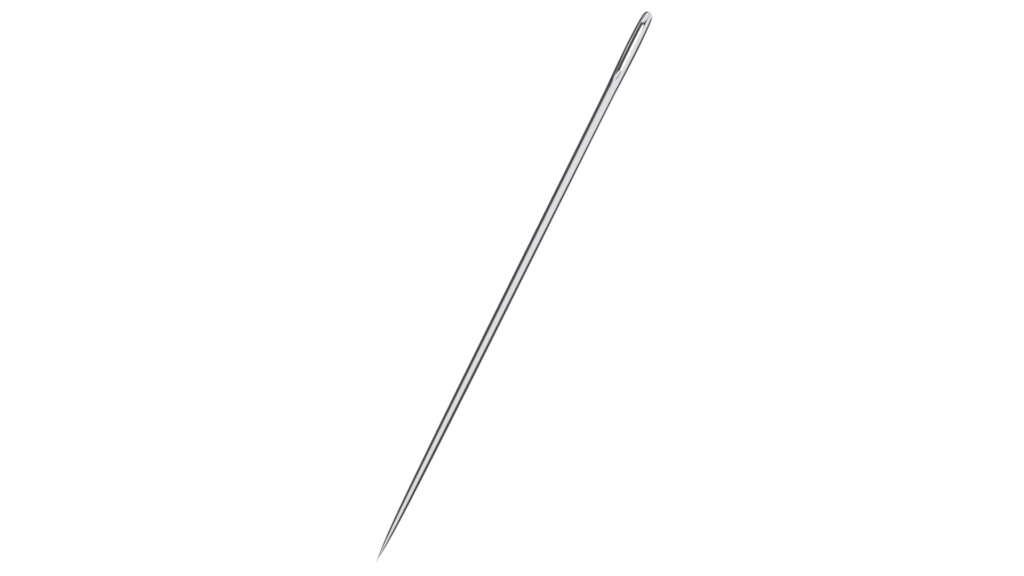 Welcome to KRA
We are Vera and Nora, the unstoppable dream team committed to simplifying the complexities of the world's conflicts. Armed with our unbreakable conviction and a touch of idealism, we embark on a mission to prove that resolving disputes can be as easy as a stroll through a sunflower field.
MISSIONS
Sant Climent

Our first mission leads us into the charming village of Sant Climent, nestled in the heart of Catalonia. With its picturesque streets, quaint buildings, and warm-hearted residents, this…

Read more

: Sant Climent
Our events
Here you will find our next tour stops and all important dates. In case you would like to pay us a visit.